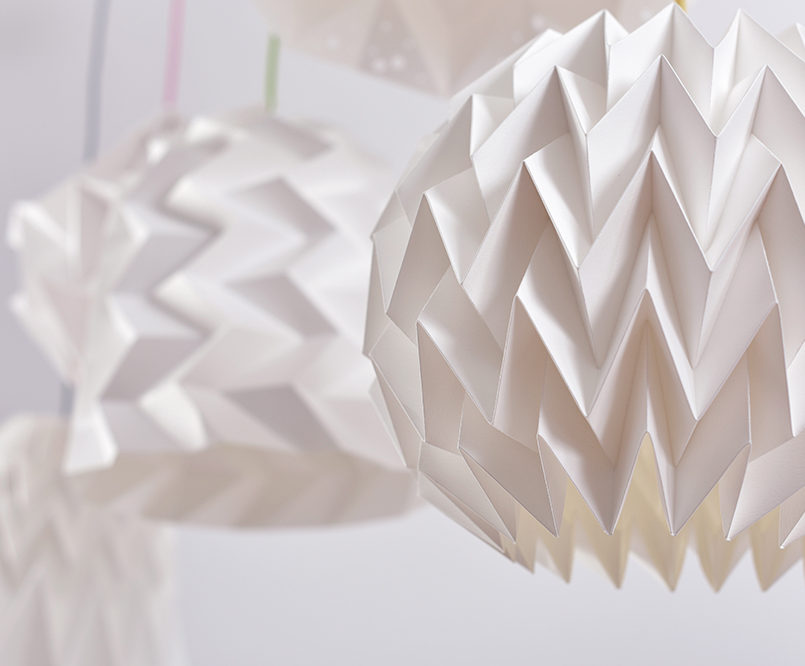 Welcome to "Lightplay", a small family studio that designs contemporary home decor, based in Bucharest, Romania. We are licensed designers, amateur light benders, uplifting spirits enthusiasts. Our products are registered at the Romanian Copyright Office (ORDA).
Light up your rooms!
We started by creating a collection of individual lampshades, as lighting is the key element in the interior design – lighting decorates a room!
Natural feel, lifted mood
We only use the best quality, natural materials, and we manually fold the paper using the ancient technique called "origami". Create for yourselves a soothing or energising work or home environment, just by playing with the light and by using the power of shape and colour.
Have fun and dare to dream!
Your wishes matter
Each lampshade is handmade and can be custom-made to suit your needs. For tailor made lampshades, please contact us.
Enjoy our products!